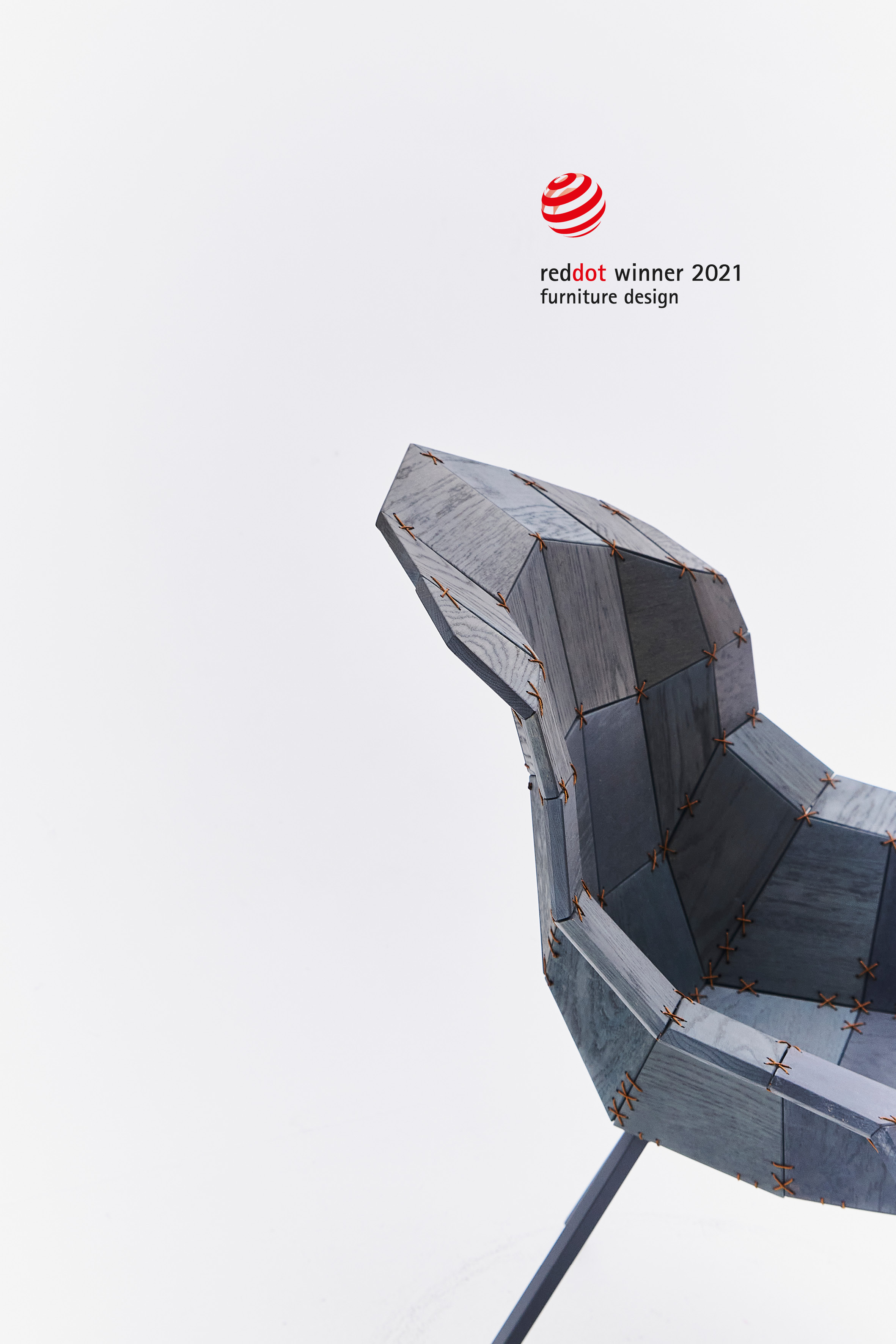 ---
​
Ugan concept感物"鞍-椅"获得2021德国红点产品设计大奖(Red Dot Award: Product Design 2021)。
Ugan Concept's 'An-Chair' was awarded the Red Dot Award: Product Design 2021.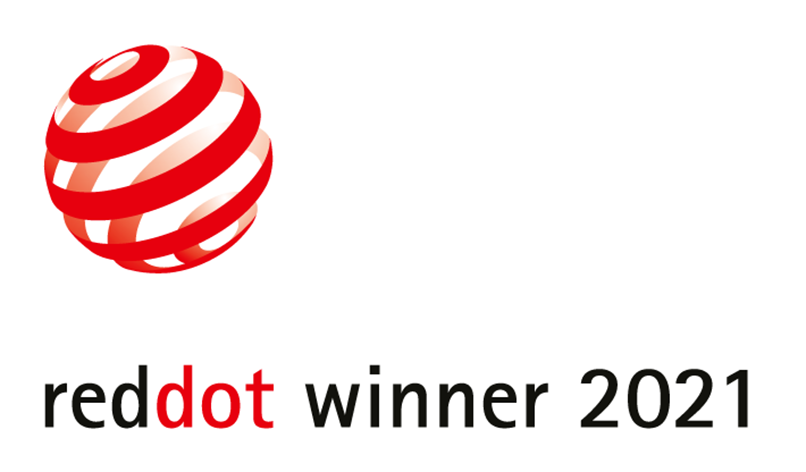 "鞍-椅"的设计灵感来源于传统拼布工艺、自然染色。

"An-Chair" is inspired by traditional patchwork craft and natural dyeing.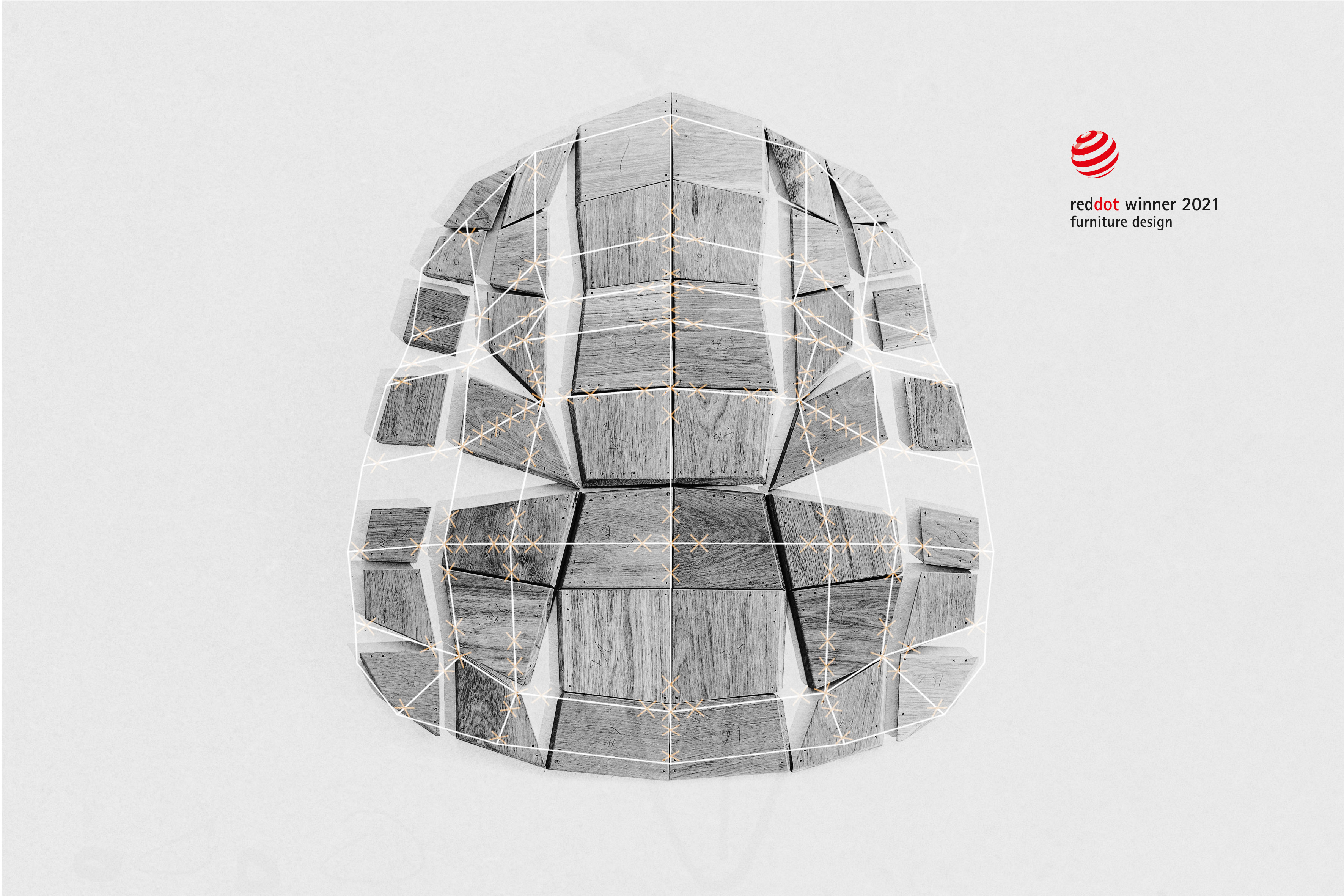 应用传统拼布工艺将42块木板通过绳子连接,缝制成一个三维整体,构建了一个拥有柔和的扶手与高靠背的座椅,地板由此离开地面,完成一次从平面到立体的转化。

Using traditional patchwork craft, the rope was connected to the planks and sew them into a three-dimensional whole, to create a chair with soft armrests and a high back. So that the floor leaves the ground, completing a transformation from flat to three-dimensional.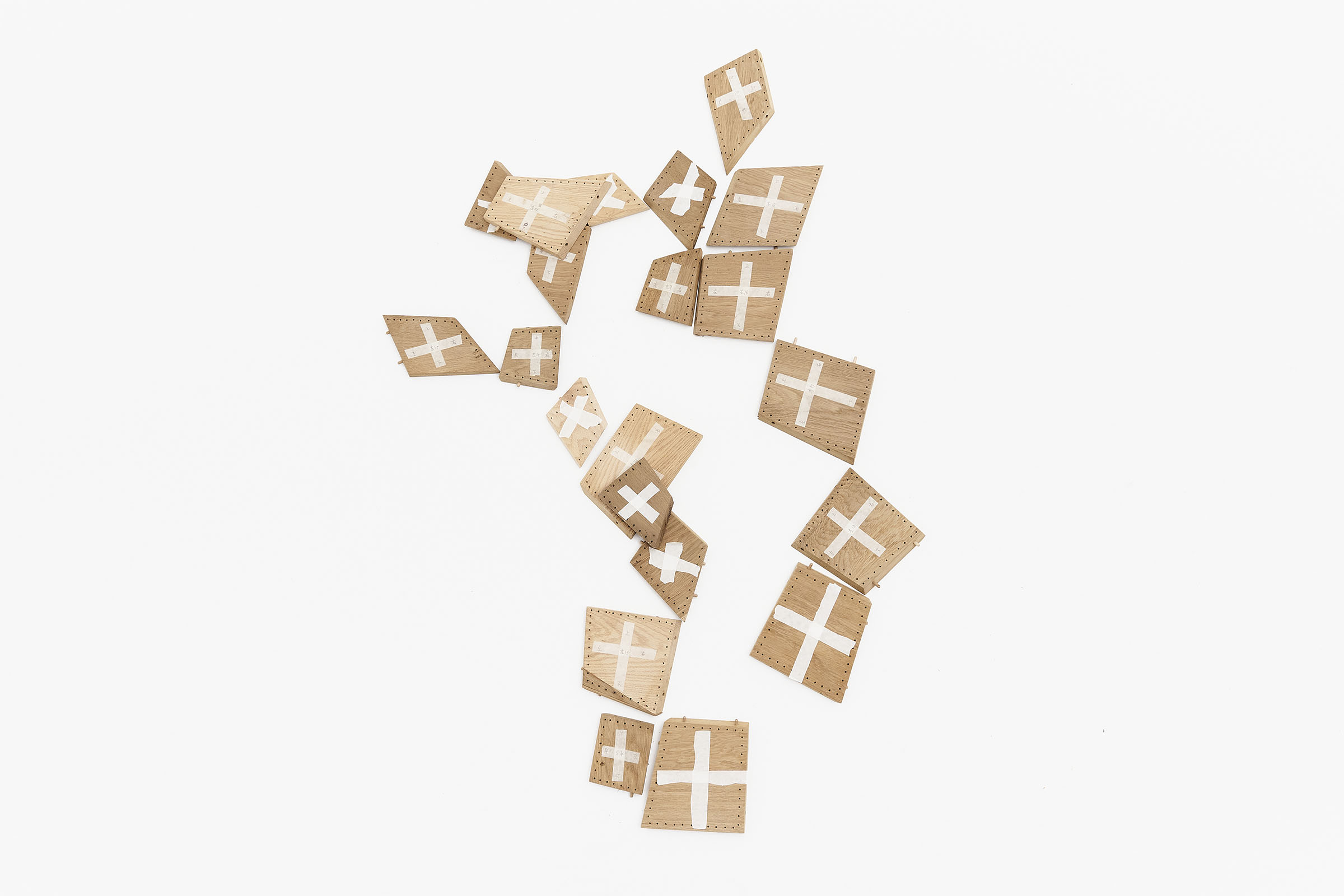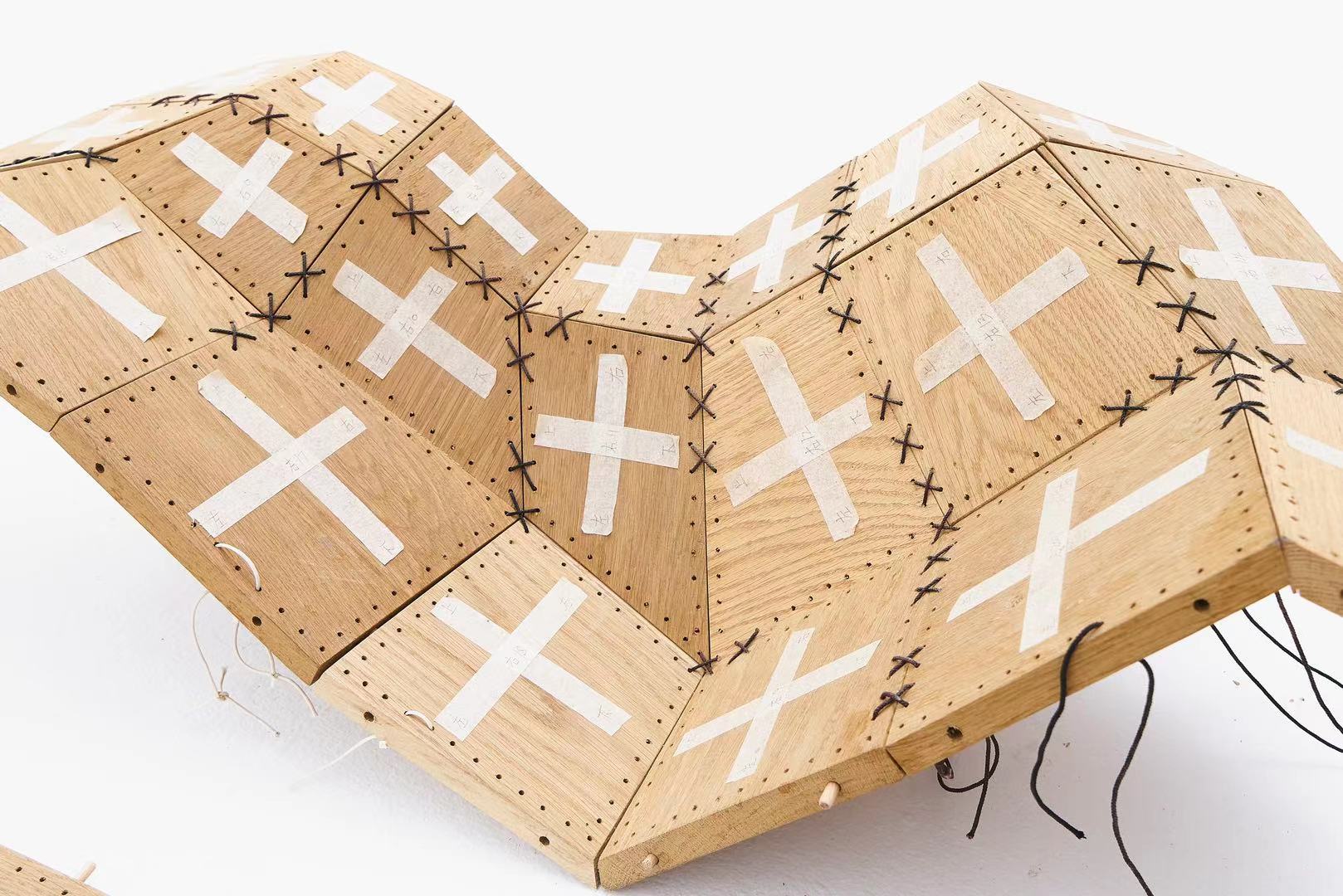 以桑葚、胭脂虫、薯莨、板蓝、矿物、栀子果等取自自然界的物质作为原材料。每一块木板,经植物染色、生物染色、矿物染色三种中国传统染色方法,被赋予天然的色彩,最终形成色彩各异的"鞍-椅"。

Using mulberry, cochineal, dioscorea cirrhossa, slabblue, minerals, gardenia furit and other natural materials as raw material. Each oak wood board is dyed by plants, biological dyeing, and mineral dyeing. Three traditional Chinese dyeing methods give the wood planks natural Colours eventually form 'An-chair' with different natural colours.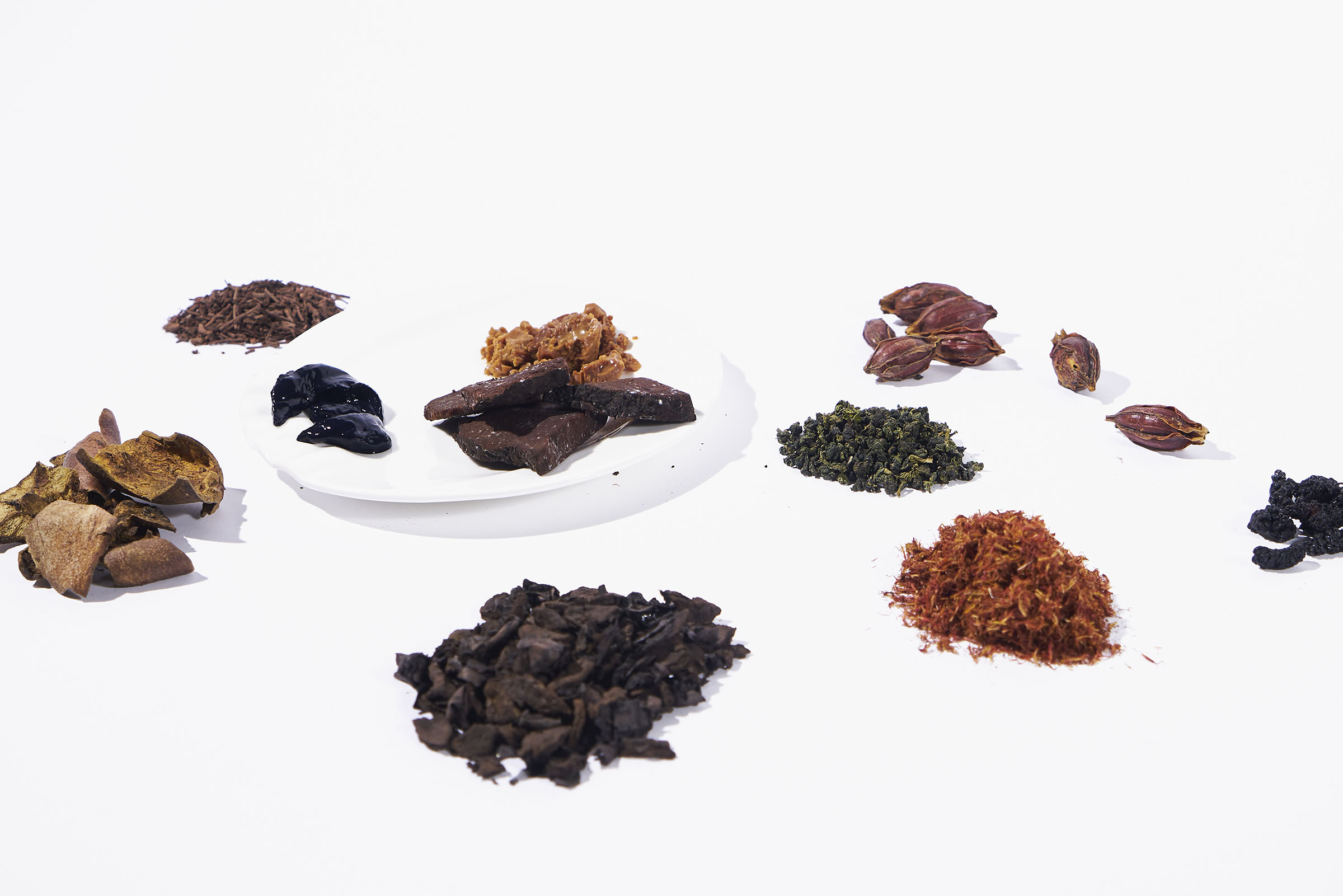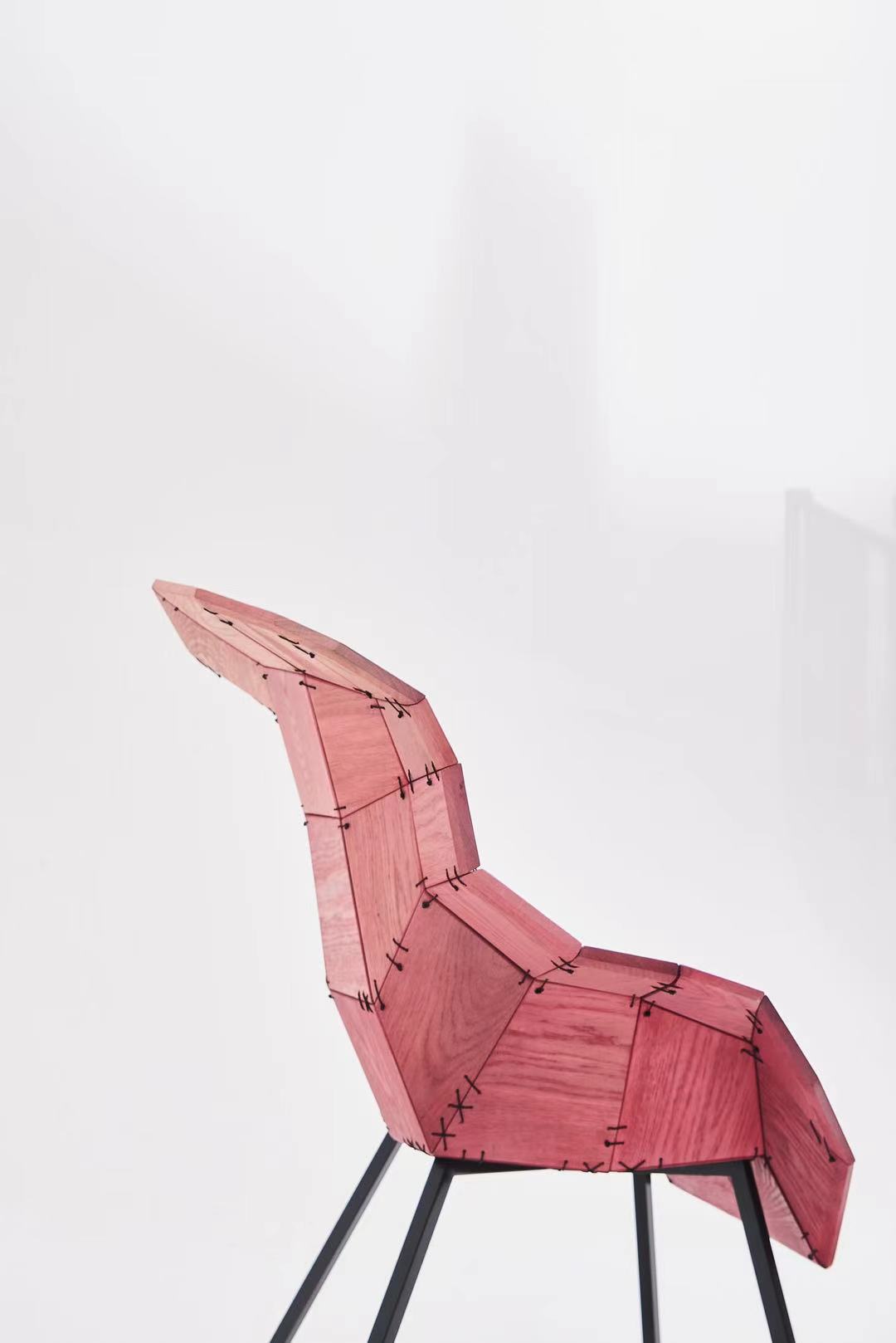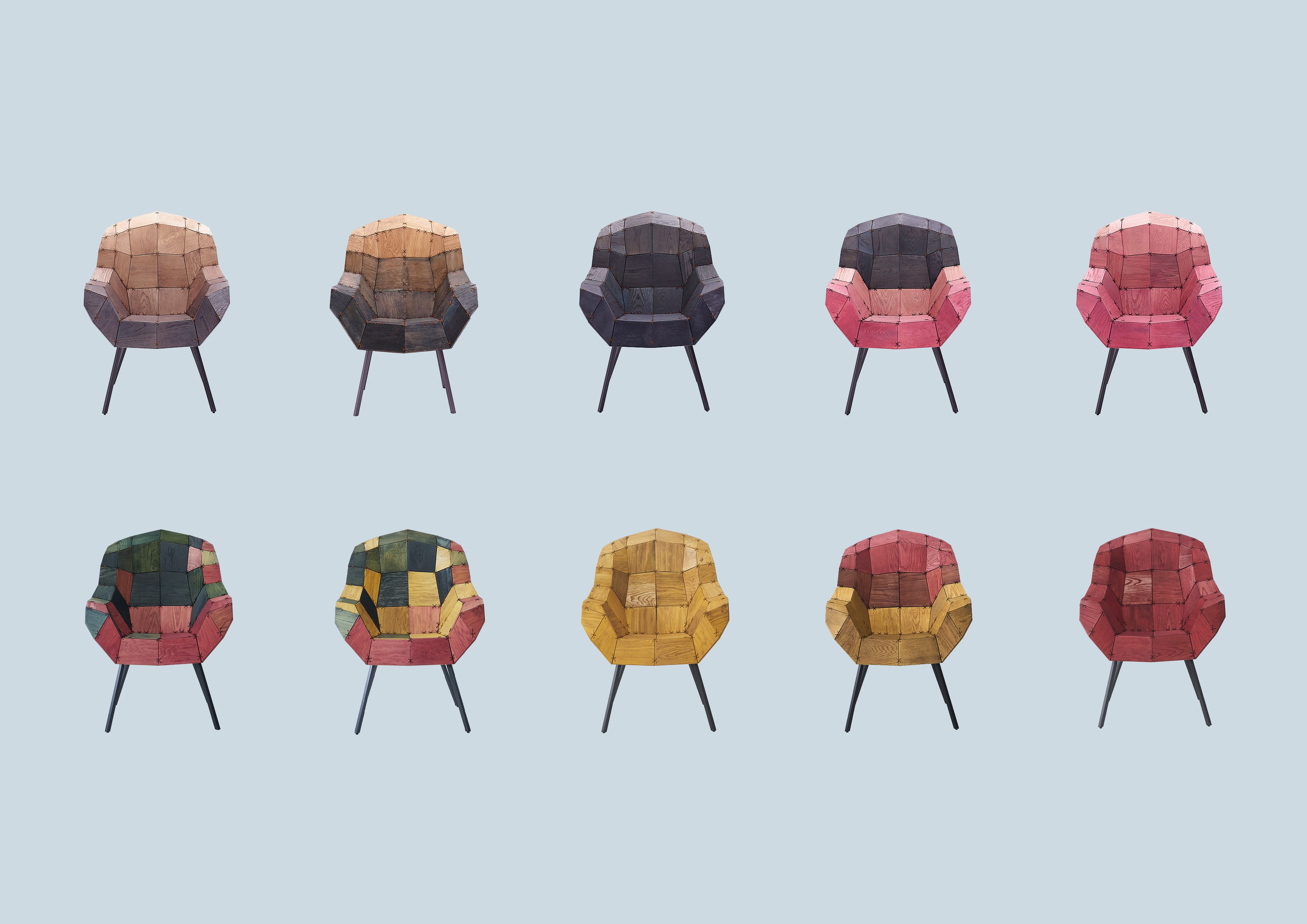 德国红点产品设计奖的历史可追溯至1955年,被公认为国际性创意和设计的认可标志,旨在授予当年的最佳产品设计。无论是从美观,功能,智能还是创新的各个维度,获此殊荣的产品都具有出色的设计品质。

The history of the German Red Dot Product Design Award can be traced back to 1955. It is recognized as a symbol of international creativity and design, and aims to award the best product design of the year. Whether aesthetically appealing, functional, smart or innovative, the products that have won this award have outstanding design quality.
---
家具品牌 | Ugan concept感物
家具名称 | 鞍-椅
主创设计 | 张雷(中国) / Jovana Zhang(塞尔维亚) / Christoph John(德国)
产品规格 | 98*75*75cm
树种类别 | 欧洲橡木
生产工艺 | 缝制、自然染色发布时间 | 2020年11月